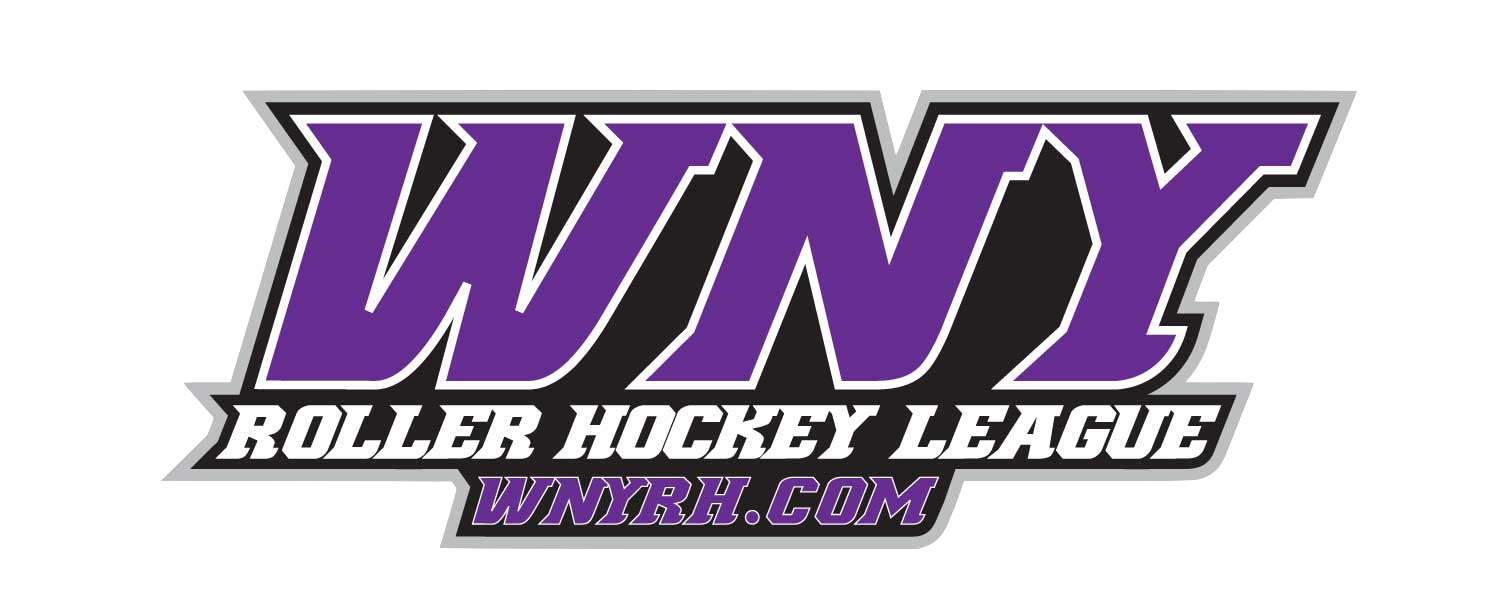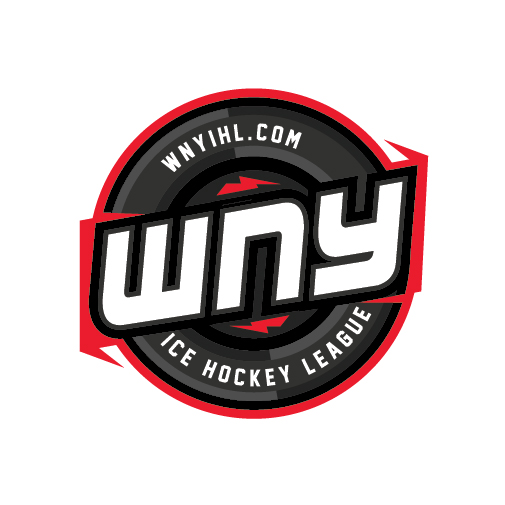 Want to play? Get in touch!
If you would like to join our league next season, sign up or contact us to find out more information.
All sales are final and no refunds will be issued for any reason!
Email
Direct Payment Link
Venmo - @WNY-RollerHockey
Phone
716-903-2658
Our Leagues Enjoy:
Leagues for all skills levels
Player of the Month Awards
Discounts on Revision Hockey Wheels
Discounts on Bardown Hockey jerseys and apparel
Awards for Top Scorer, Top Goalie and MVP in each Division
Awards to 1st and 2nd place teams in each division
Flexible payment options
and much more!
Connect with us:


Welcome to our online Registration Page for the WNY Roller Hockey league and the WNY Ice Hockey League!
We know that sports are a huge part of your life experience and continue to take steps to improve our program.  We will be trying to simplify the registration process and hope to make it easier then ever to keep you connected with our Facebook integration, email blasts and mobile texting options!
We do our best to offer the best experience around in both recreational and competitive Roller Hockey. We've been around for a long time and have had the same goal in mind since day 1: "To provide people a great way of engaging in competitive and fun activities."